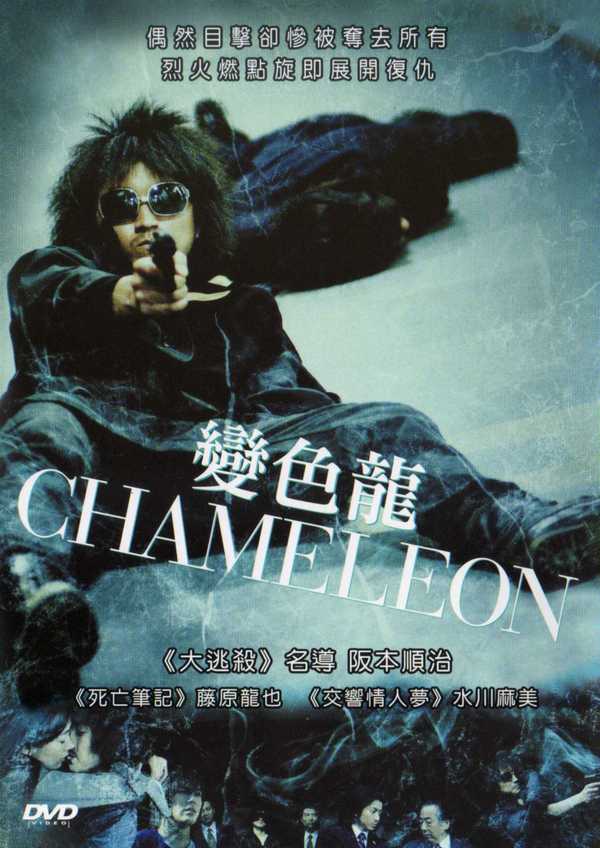 Title: Chameleon (Japanese Movie)

Broadcast Date: January, 2008
English Subs: Yes
Ost: N/A
Synopsis/Summary/Review:

Keiko who leads a lonely life as a fortune teller on the streets meets Goro, a leader of the con-artists. One day, Goro witnesses a group of men kidnapping a middle-aged man in the parking garage. Goro records the man on his cell phone without knowing he could be in big trouble.
Video Links: (will be added soon)