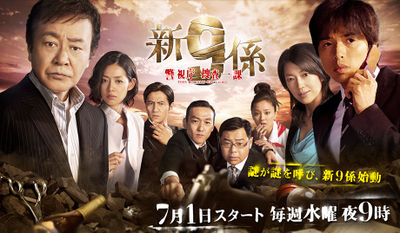 Title: Omiya-san (Japanese Drama)

Also Known As: おみやさん
Casts: Fuwa Mansaku, Sakurai Atsuko
English Subs: Yes
Ost: N/A
Synopsis/Summary/Review:

Watase Tsunehiko plays the role of Torii Kazaburo, a detective who's stuck in the data division of the Kyoto East Kamogawa station. He has the knack for solving cases that have turned up cold. His innocent looks hide a superior intellect that can store the details of old case files and help solve the unsolveable. You can't hide anything from Watase-san!
Video Links: (will be added soon)