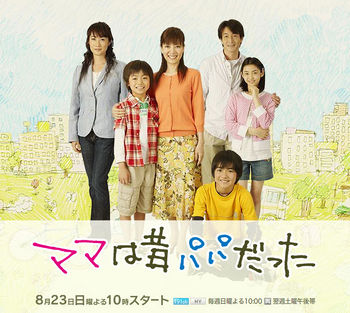 Title: Saisei no Machi (Japanese Drama)

Also Known As: 再生の町
Genre: Human Drama
Broadcast Date: August, 2009
Total Episodes: 5
Casts: Danta Yasunori, Tsutsui Michitaka , Yajima Kenichi
English Subs: Yes
Ost: N/A
Synopsis/Summary/Review:

Takaoka Shunma is a man who loses his job and returns to his hometown in Osaka with his wife in order to take care of his mother. There, in the fictional city of Namihaya, he finds employment at the municipal office where his deceased father used to work. But with Namihaya on the brink of economic collapse, the city launches a difficult financial reform project. Shunma ends up involved in the operation, burdening him with the task of reviving the place he calls home.
Video Links: (will be added soon)